BOOKING
Pau Vallvé has become a reference of artistic self-management in the music industry. Apart from making soundtracks for films and producing albums for other bands, his recording career is extensive and his tours are sold out.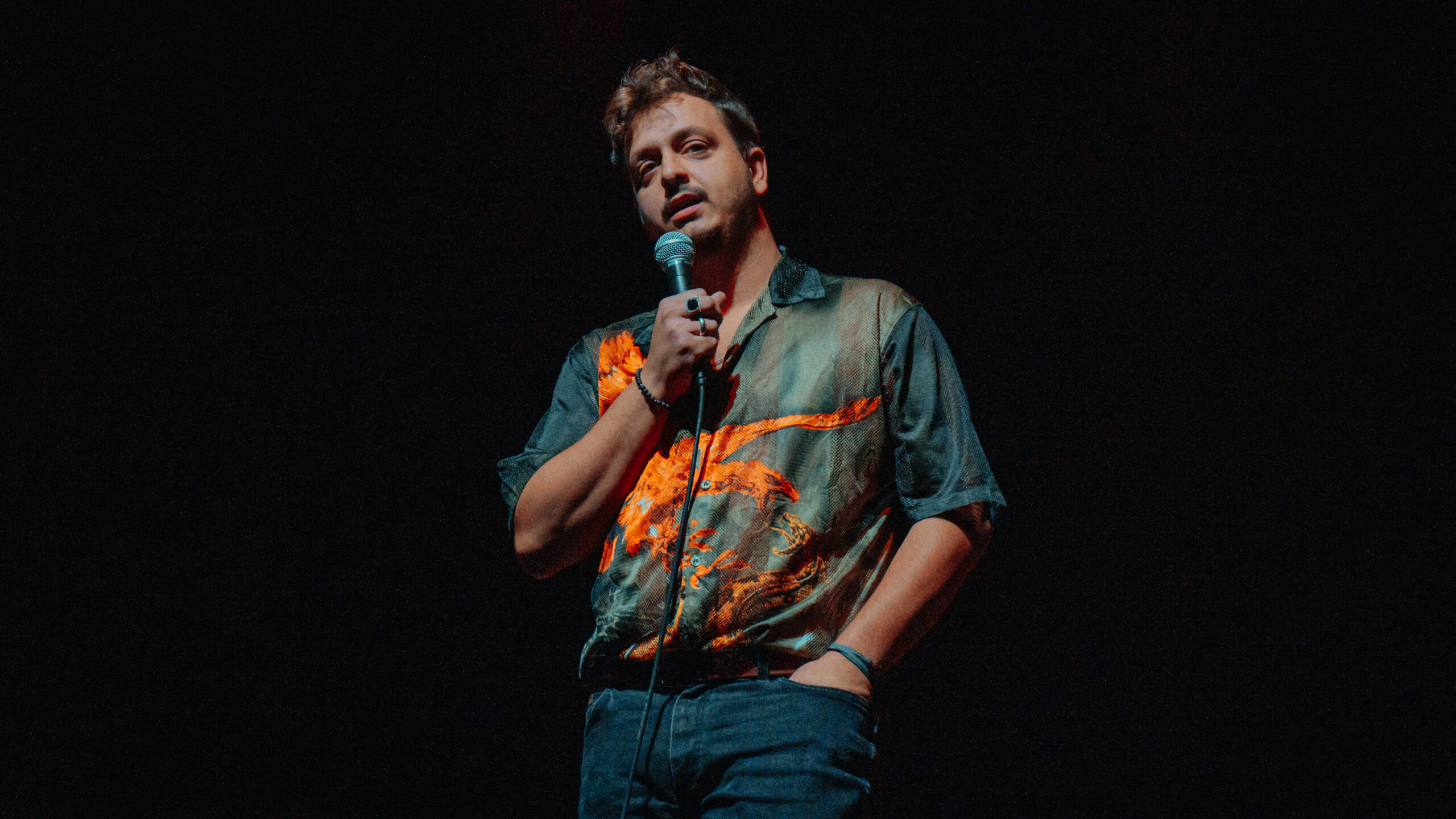 Marc Sarrats is a Catalan scriptwriter and humorist. He is a member of El Soterrani, the leading exponent of the new Catalan stand up scene, and collaborator of the programs Matina Codina of RAC 105 and Està Passant of TV3.
BOOKING CATALUNYA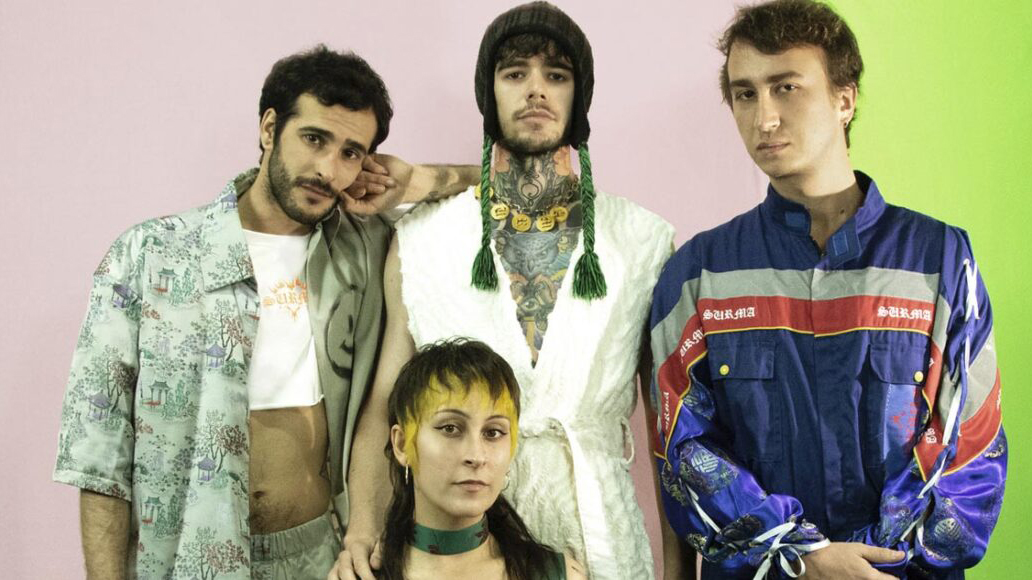 Niña Polaca is a band from Madrid-Alicantina formed in 2018 by the singer and composer Álvaro Surma (Surma) and the bassist and also composer Alberto Rojo (Beto) after meeting as neighbors of the same building located in the street of La Palma, in the heart of the neighborhood of Malasaña (Madrid). After making some soldouts in venues in Madrid and Alicante, Niña Polaca appears with a strong, unique sound and an unmistakable voice.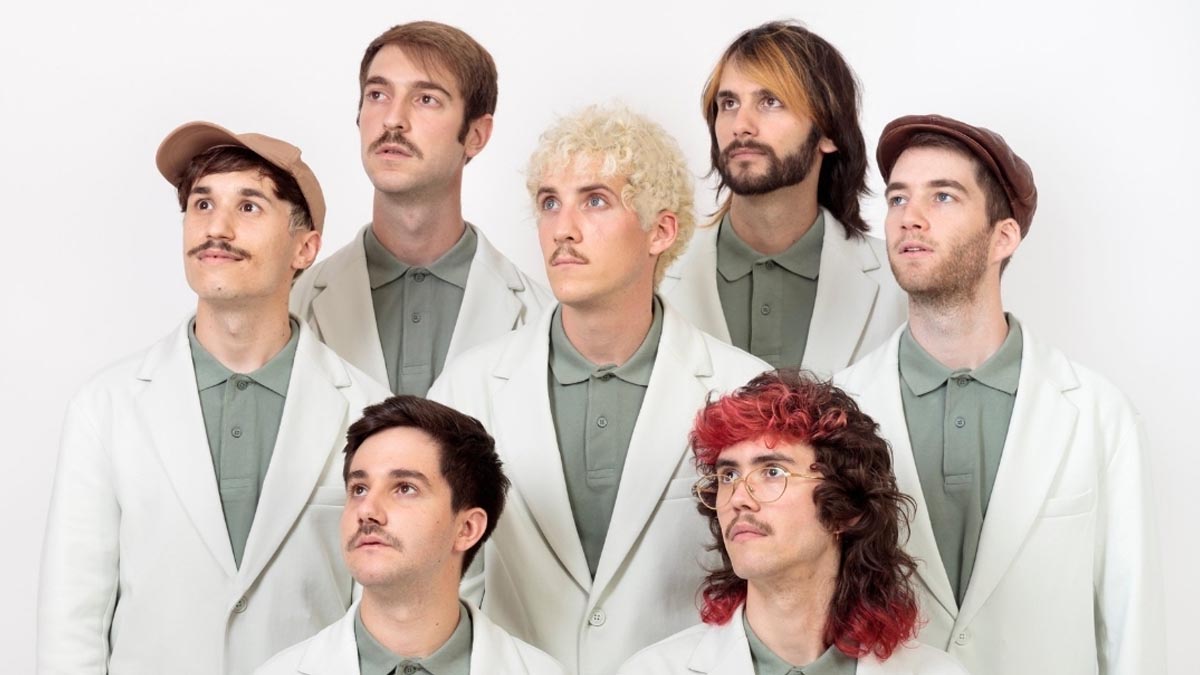 Colectivo DA SILVA are 7, for now. Pop rebelliousness that seeks and does not find, pastiche and jaleo for all sensibilities. Good kids, but bad, but good. Seven medium-complexioned males in search of healthy relationships. Conceived in 2017 in Granada. Winners in 2018 of the VII edition of the Emergentes contest organized by the Sala Planta Baja and the City Council of Granada. The first single of the Collective "... And it was summer", was introduced by Mondosonoro magazine within the top five singles of the year. Chosen by Disco Grande of Radio 3 as the fourth best emerging band of 2018.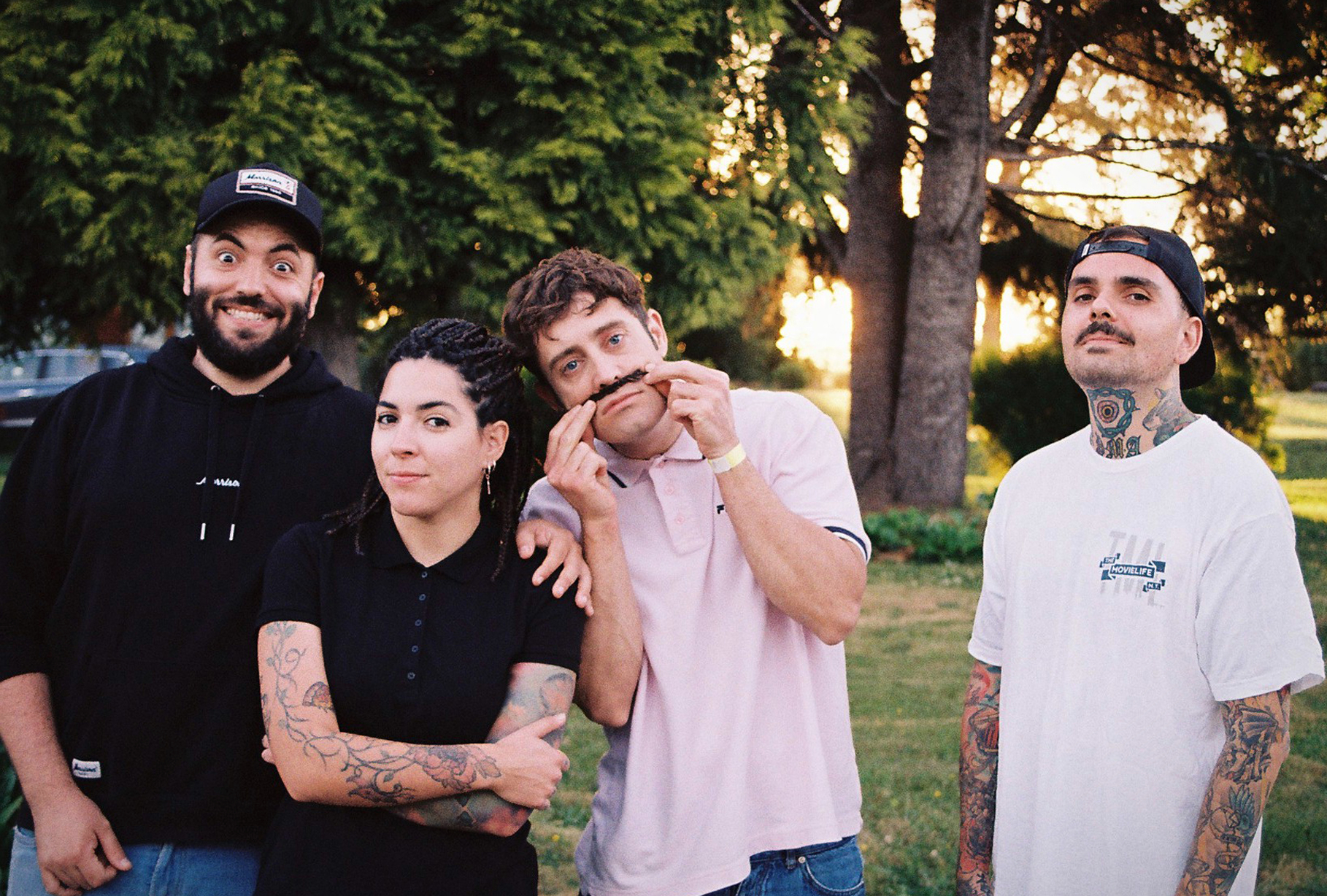 La La Love You are a band from Parla (Madrid) that is making history and has achieved the unthinkable: in October 2020 and fighting with the most mainstream artists of the most powerful multinationals, they managed to win the MTV EMA Award for Best Spanish Artist, in December 2021 they received the Double Platinum Record for El Fin del Mundo, a song that is breaking records and has been more than 700 weeks in the top of the most streamed in Spain, experiencing a spectacular rise in recent months and being one of the main trends of Tik Tok.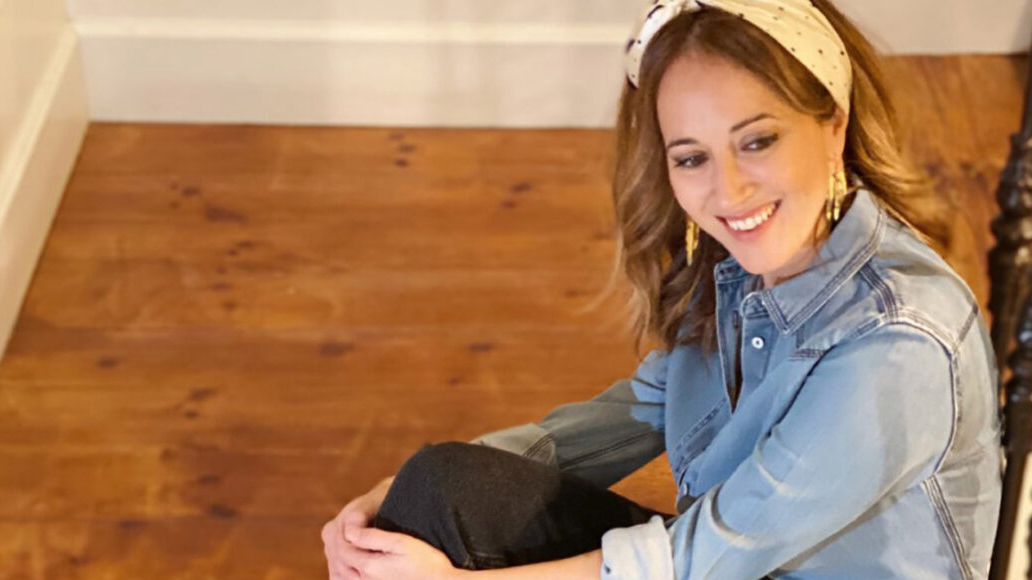 Never, Nena Daconte, grew up as a child listening to the musical references of her older brothers: The Beatles, The Byrds, The Who, REM, Nacha Pop, Elvis Costello, Los Secretos... Music had caught her. Later, as a teenager, Mai formed a pop rock band with which she played covers of Led Zeppelin, Radiohead and The Cranberries, along with her own songs in bars in Malasaña, Madrid, such as Al Lab'Oratorio.
INTERNATIONAL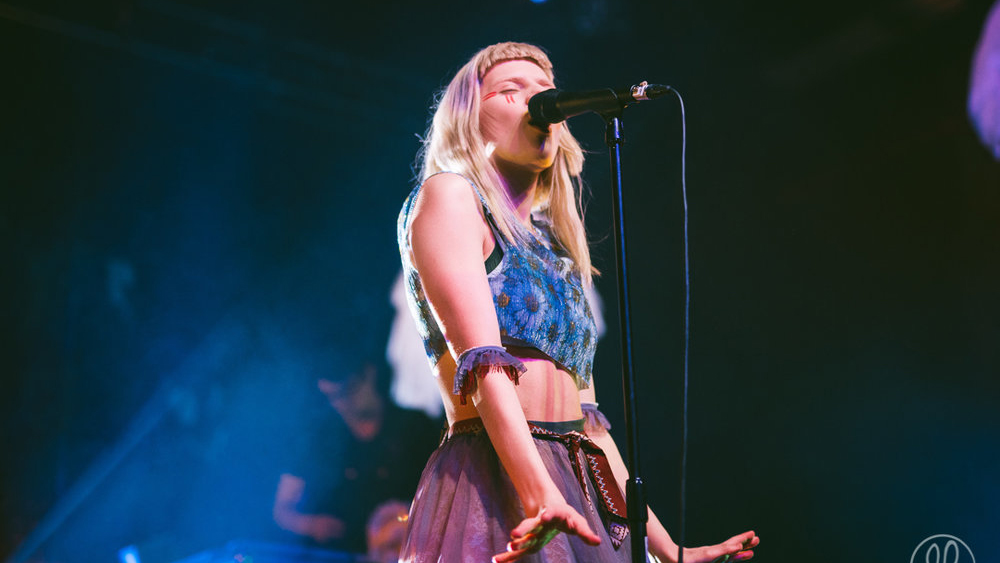 (in collaboration with Live Nation) The Norwegian singer is able to transport you to her particular dimension like each song. Playing with elements of electronica and folk, and exploiting her soft and fragile voice to the fullest, AURORA slowly accompanies you through verses full of struggle and social message.