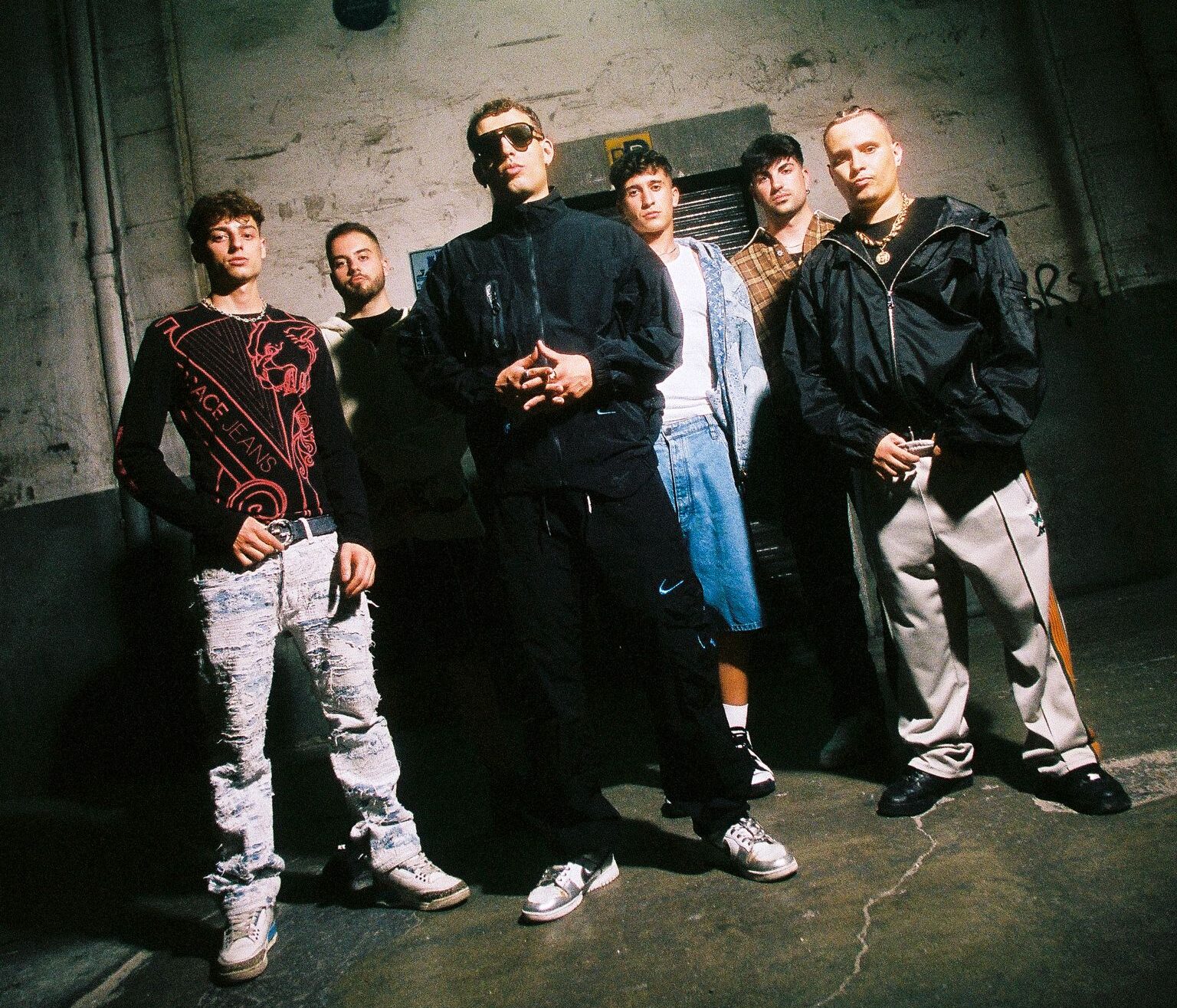 Trap - Urban Music
31 Fam
It has become the reference group of urban music in the country: more than 32 million plays on Spotify, 200,000 monthly listeners, 20 million views on Youtube and 45 thousand subscribers and a gold single convincingly confirm it, with thousands of followers throughout the State and Latin America.
Formed by 6 young 21 year olds, they accumulate three albums (LP) in just four years, finalists for best urban music album of 2021 by popular vote (Enderrock magazine) and song of the summer by popular election (Enderrock). Undoubtedly they have revolutionized the scene with their own sound and style mixing urban styles (Trap, Dancehall, Funk, R&B…) and several languages (Catalan, Spanish and English). Their concert tour takes them throughout the Catalan geography, as well as Valencia, Alicante, Madrid and Bilbao, hanging the sign of "sold out" in most performances and being part of the line-up of the most important festivals: Cruïlla , La Mercè, Festiuet, Telecogresca, Zevra Festival, among others.
The 6 members of the family (Kid Pi, Koalekay, Lil Didi, Joey C, AAAi Bandam) prove that they are a current phenomenon and a reference of urban music in the country.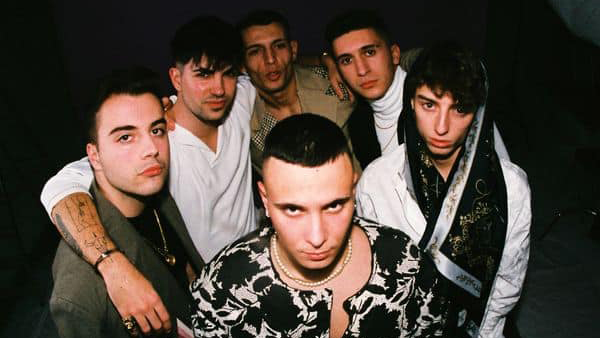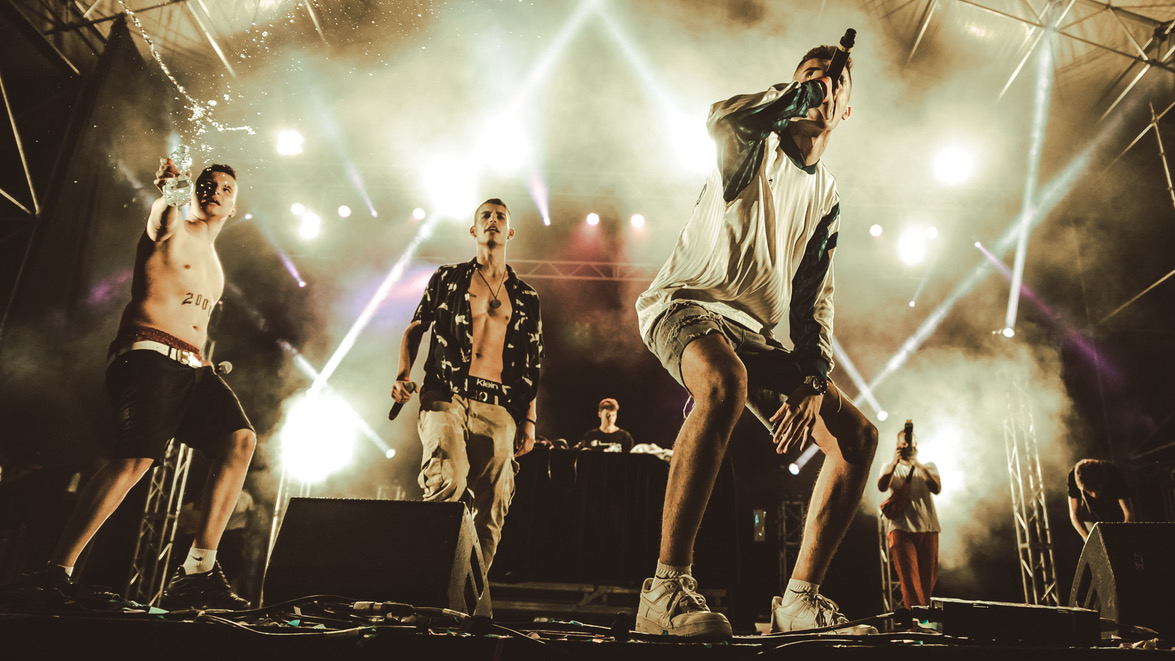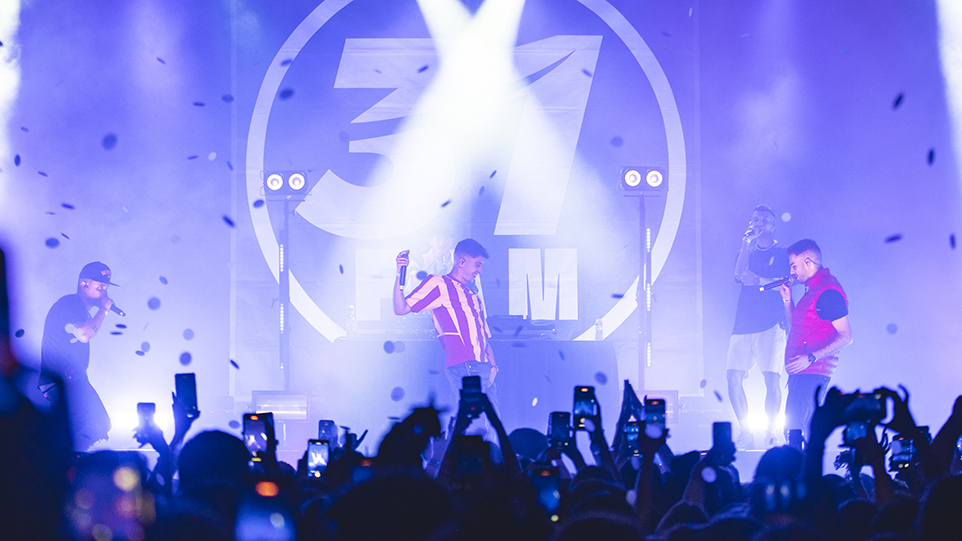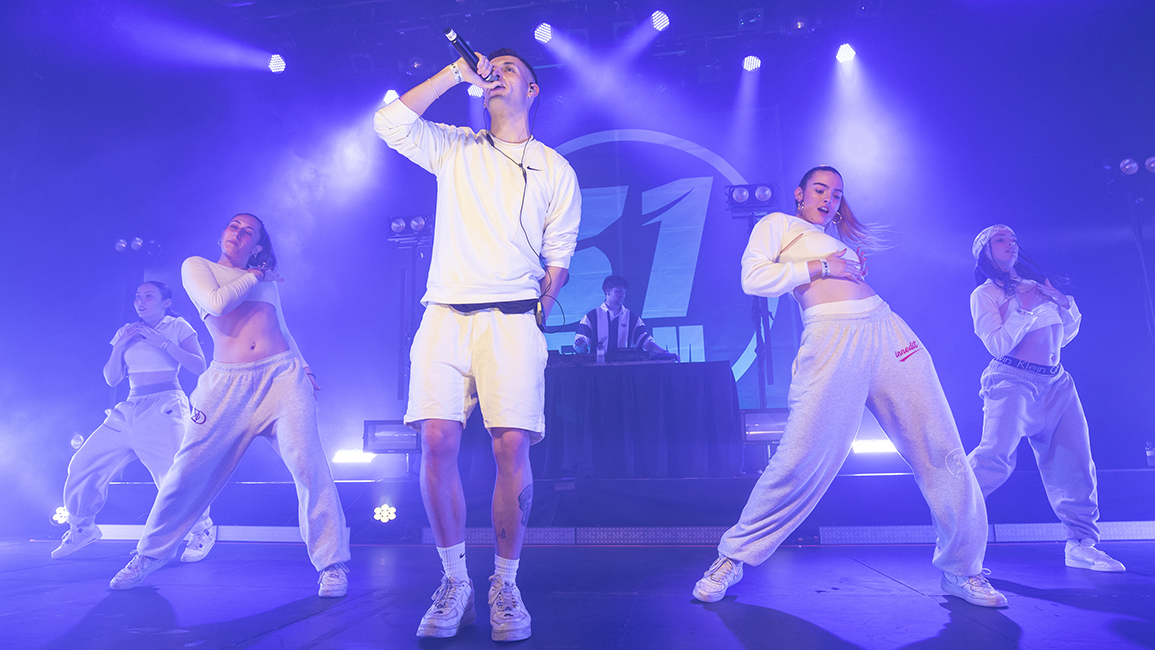 Concerts
12 August, 2023, LA BISBAL DEL PENEDÈS
FM LA BISBAL, 31 FAM IN FESTA MAJOR DE LA BISBAL

1 July, 2023, Canet Rock
Canet Rock

17 June, 2023, Mallorca
Es Gremi, 31FAM in ES GREMI

6 May, 2023, Valencia
Sala Repvblica, 31 FAM in Sala Repvblica

14 April, 2023, Girona
La Mirona, 31 FAM in Streness

12 November, 2022, Sant Celoni
Teatre Ateneu, Sala Gran, 31 FAM A SANT CELONI

23 September, 2022, BARCELONA
BOGATELL, 31 FAM A LA MERCÈ

17 September, 2022, VIC
ESCENARI EL SUCRE, 31FAM AL MMVV

26 August, 2022, SANTA CRISTINA D'ARO
EXTERIOR ESPAI RIDAURA, 31 FAM SANTA CRISTINA D'ARO

14 August, 2022, Badalona
Festa Major Badalona, 31 FAM BADALONA

6 July, 2022, BARCELONA
FESTIVAL CRUILLA, 31 FAM AL FESTIVAL CRUÏLLA